Let's Create Happines for you
Great things For Everyone
I Love to Help People Feel Great about themselves.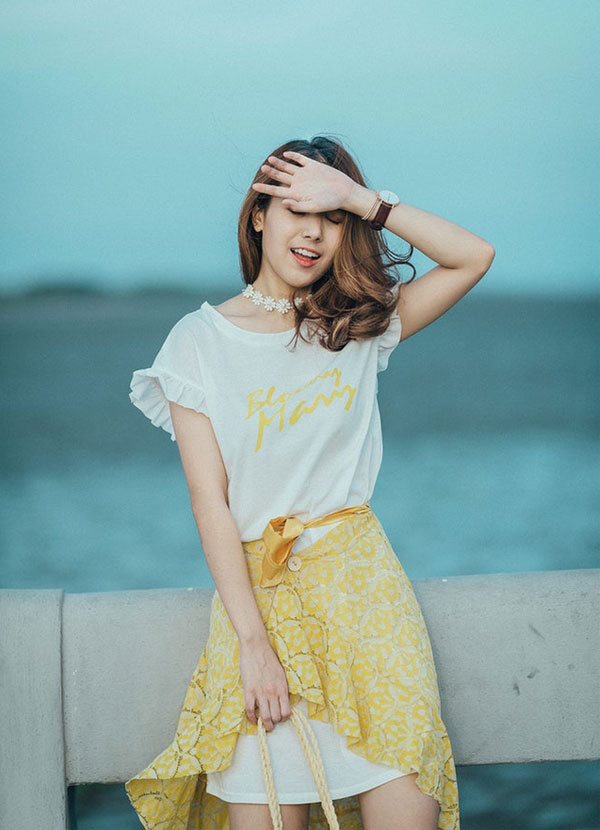 My name is Tharani, born in Sir Lanka and raised in Canada.
I live in beautiful British Columbia, the land of beautiful mountains which touch the clouds and breath-taking ocean that that melts into the sky. We are surrounded by majestic trees and engulfed in a world of beauty and nature.
It's not really possible to give an outline of what the average relationship anarchist's life might look like. "Typical is a myth. In reality, each of our lives is unique…
In this lesson, you can learn how to improve English grammar. You'll…
But I was a high school dropout. I dropped out when I…
Emiko is a Lifestyle Coach and Business Mentor for thousands across the…
Four years ago this month, my husband Randy and I made our…
Here's why you're stuck in life… and how you can fix it…
Happines
I believe happiness becomes you when you learn more deeply about yourself.
healing
I believe the process of healing is to break and unbreak, discover and rediscover
Thinking
The possibilities with that kind of thinking are infinite and undeniably beautiful. That is how I believe happiness is achieved
Aliquip quae scipit eros. Anim commodi maiores pharetra, arcu incidunt, omnis iste incidunt cursus. Officia ea numquam vivamus repellen. Minus fermentum litora.